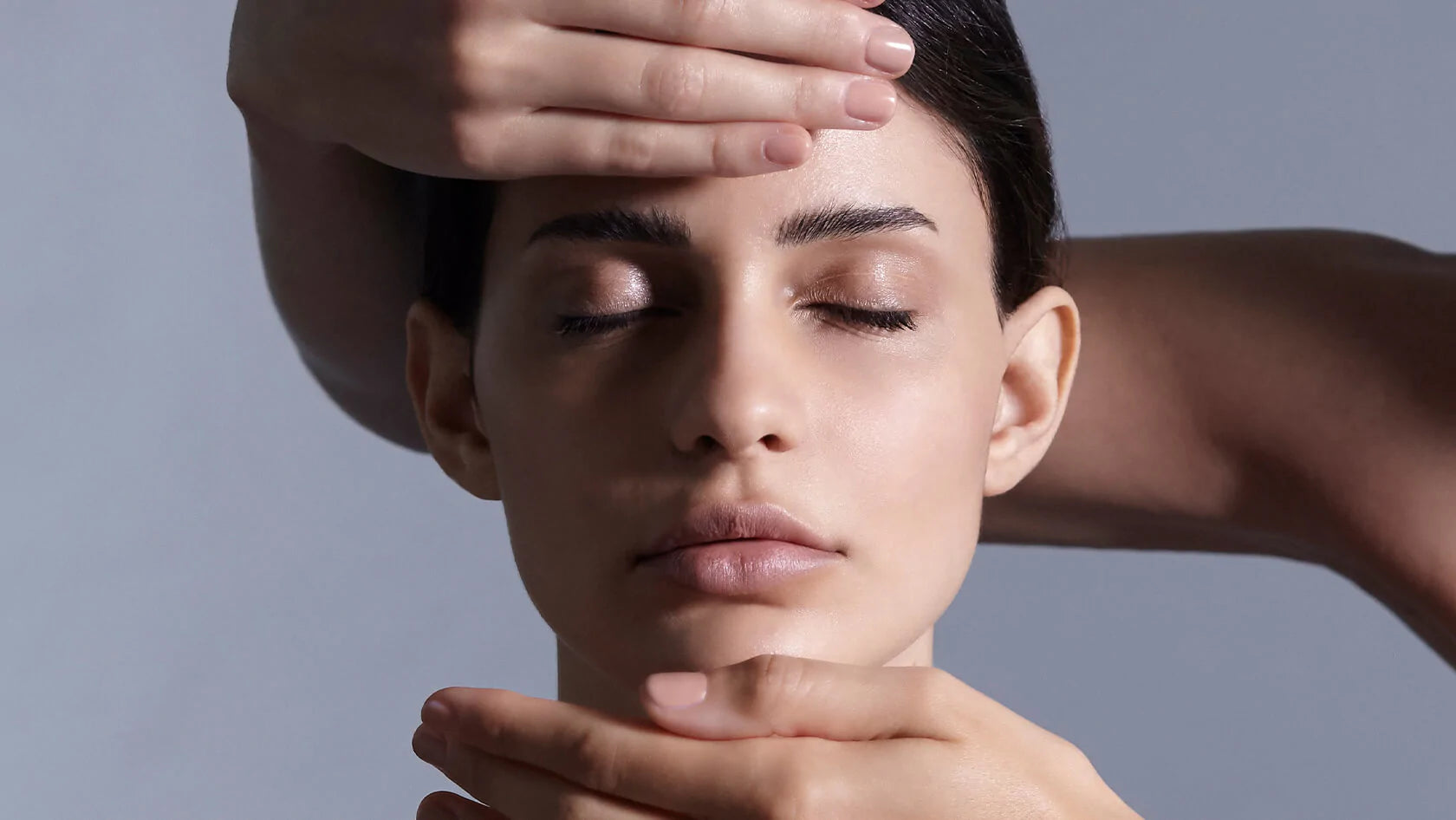 53 products
Regenerating solutions for the skin and the planet

[ comfort zone ] is a complete line, made in Italy, of regenerative, effective and long-lasting products, treatments and rituals for face and body. Founded in 1996 by Dr. Davide Bollati, Pharmacist and Chairman of the Davines Group, a B Corporation certified company.
Constant innovation, led by our in-house team of over 40 scientists, is inspired by the Scientific Botanical Garden in our Village of Parma, and is enhanced by 25 years of professional expertise, which has made our brand a leader in the international spa and wellness industry.
"We need to rewrite progress. A product needs to be part of the solution, not part of the problem: that means embracing regeneration and revolutionizing the way we formulate, select ingredients and design our ranges."
Dr. Davide Bollati, Founder

The philosophy
Conscious is our way of saying "sustainable" and acting responsibly. We are committed to ensuring efficacy and safety, choosing high quality ingredients that respect the skin and the planet. Our lines are made in Italy with renewable resources.
We choose recyclable packaging, fully offset in CO2 thanks to EthioTrees, a reforestation initiative in Ethiopia.
SkinScience . More than 40 scientists, including chemists, biologists and dermatologists, supported by a multidisciplinary scientific committee and various universities, work with our R&D department to provide clean, results-oriented formulas, highly concentrated in ingredients of natural origin. and high technology. In our Scientific Garden, an outdoor laboratory located in Davines Village, we study living plants to discover botanical molecules for our innovations.
We have chosen not to use silicones, animal derivatives, mineral oil, artificial colors, SLS. We have undertaken to eliminate all ethoxylates and acrylates, which are still present in some formulas. Suitable for vegans. Clinically proven efficacy. Dermatologically tested.

The promise
Skin comfort
Our skin experiences a dynamic balance. It is the mirror of our physical and emotional state, our way of life and our daily choices. It must constantly adapt and defend itself against the external aggression of environmental factors such as climatic fluctuations and pollution.
Custom solutions
Our goal is to strengthen the skin's resilience and its ability to stay young, firm and radiant.
As external and internal factors constantly challenge its balance, we offer a variety of solutions that specifically address different skin conditions.
Professional expertise
We take care of people, not just their skin.
To achieve this goal, we collaborate with expert spa professionals around the world. We support them through our training and partnership programs so they can deliver unique and transformative face and body experiences and a deep sense of well-being and vitality.