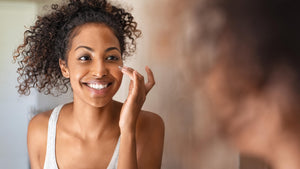 All the answers to your questions
Delivery in Switzerland
All orders are processed between 1-2 business days upon receipt of order.
The average delivery time is 2 days.
Working days are Monday to Saturday, excluding holidays.
We use standard or economy shipping to limit our environmental impact.
We only deliver in Switzerland.
Delivery is free.
Transporter
For our deliveries, we use the services of La Poste
. We send all our packages in economy mode (Post Pack Economy), which corresponds to a delivery in 2 working days from Monday to Friday.
If you find the package is damaged, take photos before you open it and contact us.
Holidays
Public holidays are those of the Canton of Geneva, Switzerland. On the other hand, your delivery may be a little late depending on public holidays in your canton.