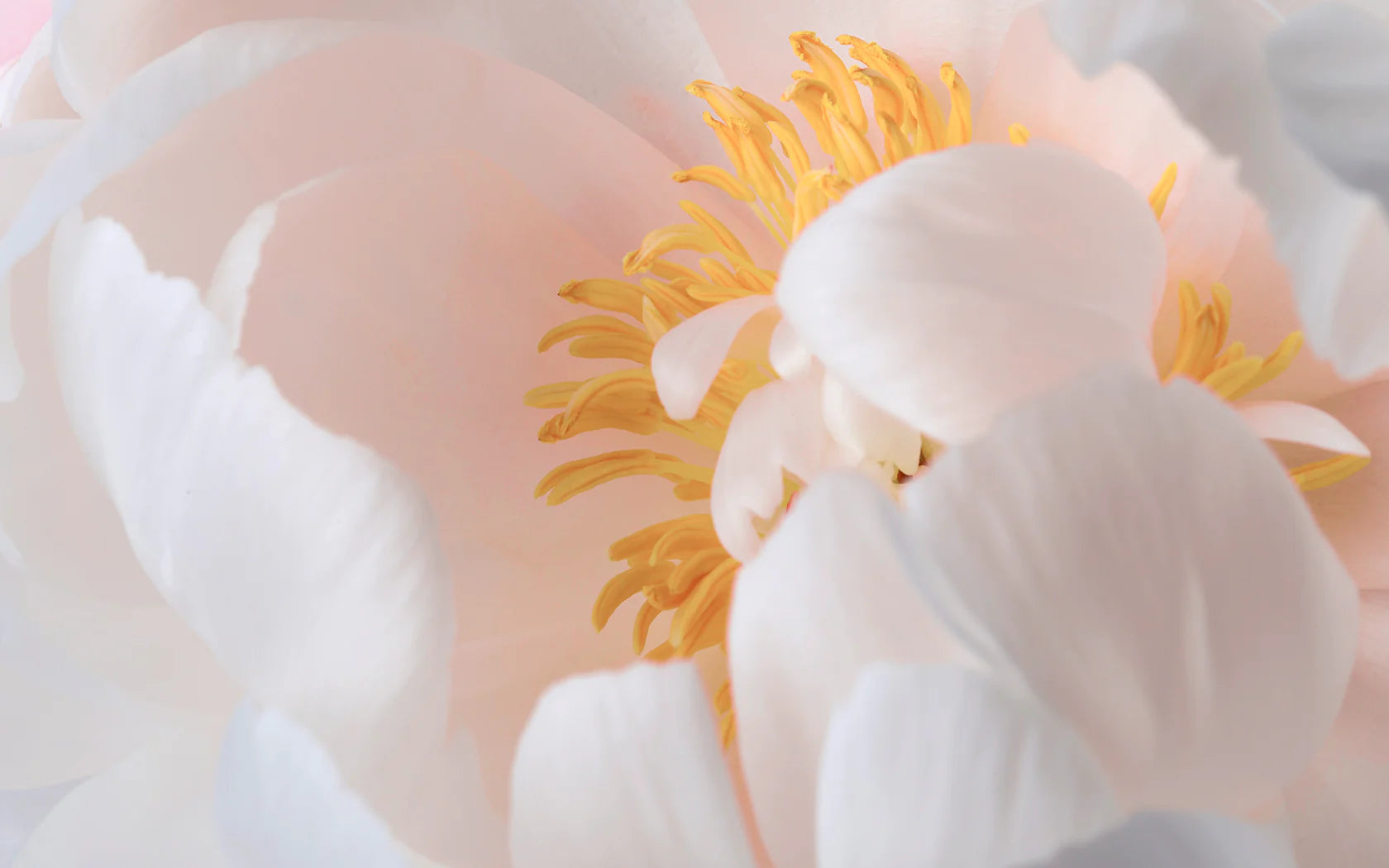 31 products
Patyka Paris: French organic beauty
Discover Patyka Paris, a French beauty brand that combines elegance, quality and ethics. Since 1922, the brand has been committed to providing high quality organic beauty products that respect the skin and the environment.
Patyka Paris is a cutting-edge brand, which combines premium organic ingredients with innovative technologies to create effective and safe beauty products. The brand offers a wide range of beauty products for all skin types, such as face, body and hair care.
Patyka Paris beauty products are formulated from natural and organic ingredients, such as essential oils, plant extracts and plant-based ingredients. The brand is also committed to sustainability, using eco-designed packaging and limiting its environmental impact.
Treat your skin to organic and effective beauty care, a renowned French brand that favors quality, elegance and ethics. Discover the difference of Patyka Paris beauty products and let yourself be seduced by French organic beauty.