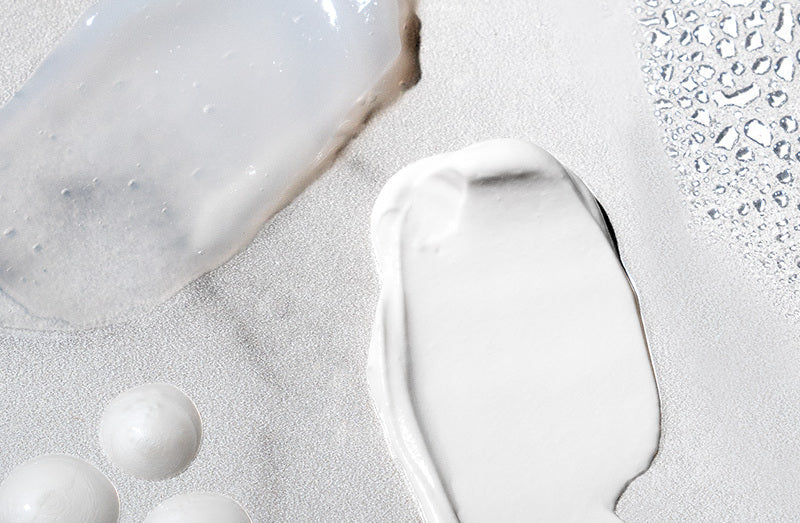 43 products
Dermalogica: professional and personalized skin care

Dermalogica is a professional skin care brand that offers personalized solutions for all skin types and concerns. Founded by a professional esthetician, the brand emphasizes skin science and offers a full range of skin care products, as well as salon services.
Dermalogica products are formulated with premium quality ingredients and are free from irritants, such as artificial fragrances and colors. The brand focuses on the effectiveness of ingredients, using innovative technologies to deliver visible and long-lasting results.
Dermalogica has solutions for all skin types and concerns, whether it's sensitive, acne-prone, aging or dark spot-prone skin. In addition to its line of skincare products, Dermalogica offers salon services, where professional estheticians use advanced techniques to help clients achieve their beauty goals.
The brand is also committed to sustainability and uses eco-designed packaging to minimize its environmental impact. With Dermalogica, give your skin professional personalized care for healthy, radiant and beautiful skin.
Choose Dermalogica and experience the difference in professional, personalized skin care.