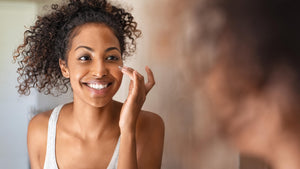 All the answers to your questions
Means of payment
We accept the following payment methods:
If you encounter any problems, do not hesitate to contact us so that we can improve. Also, if your preferred payment method is not listed above, please let us know as well. If we can add it, we will do it with pleasure.
Merchandise unavailable
In the event that your product is unavailable, we will contact you. Depending on your wishes, we will send your order with a little delay, or we will proceed immediately to the refund.
VAT and Currency
All prices include Swiss VAT. Prices are in Swiss francs (CHF).
Security
Our e-commerce platform is globally recognized with millions of users. For the processing of your payments, we also use a market leader. These two service providers are fully integrated, thus securing your payment process.