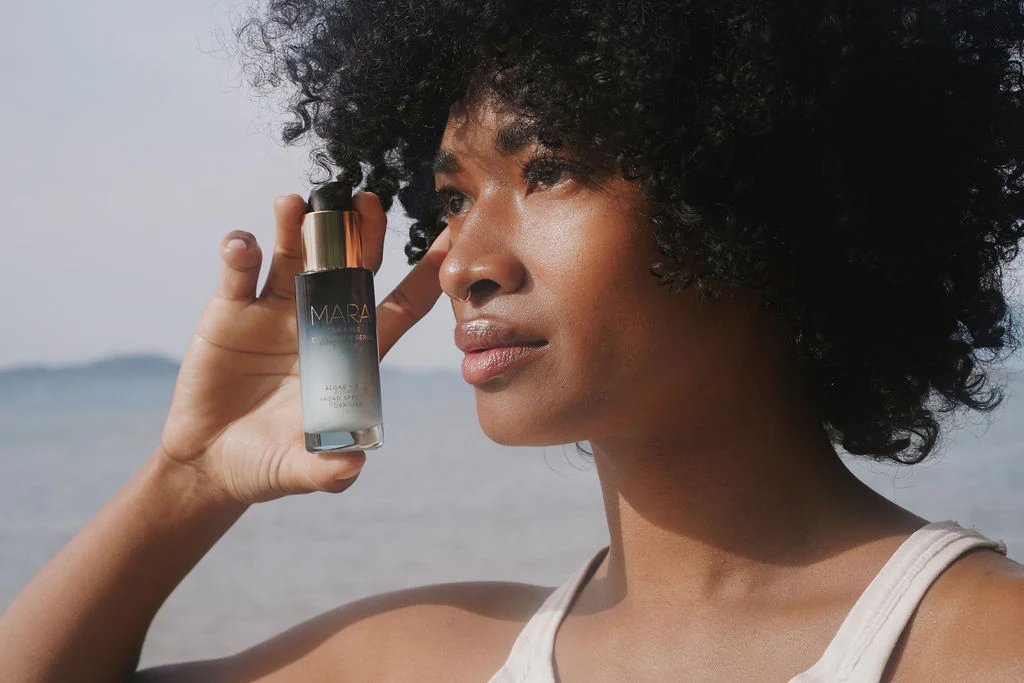 7 products
Allison McNamara - Founder
I'm Allison McNamara, founder of MARA - welcome!

I'm thrilled that you're discovering my award-winning line of seaweed-infused skincare.

We've spent two years developing our proprietary seaweed blend, sustainably sourced via wild harvesting in France and Ireland, which is clinically tested to plump. This effective blend serves as the foundation for all our formulas, to which we combine clean actives and synergistic superfoods to transform skin while keeping you glowing.

I believe skin care should be simple, easy, effective and chic. Thank you for trying skincare from my perspective.
MARA is the last four letters of McNamara's last name and means "sea" in Gaelic, but the brand name was first inspired by the Sea of ​​Marmara in Istanbul, Turkey, where the MARA concept was born. . She spent two years developing MARA's proprietary seaweed blend, which has been clinically tested to plump, firm and smooth. The ingredients are harvested via wild picking in France and Ireland. MARA's first-to-market, award-winning formulas contain synergistic blends of seaweed, transformative actives, superfoods, adaptogens and mega moisturizers to keep you #SeatheGlow.