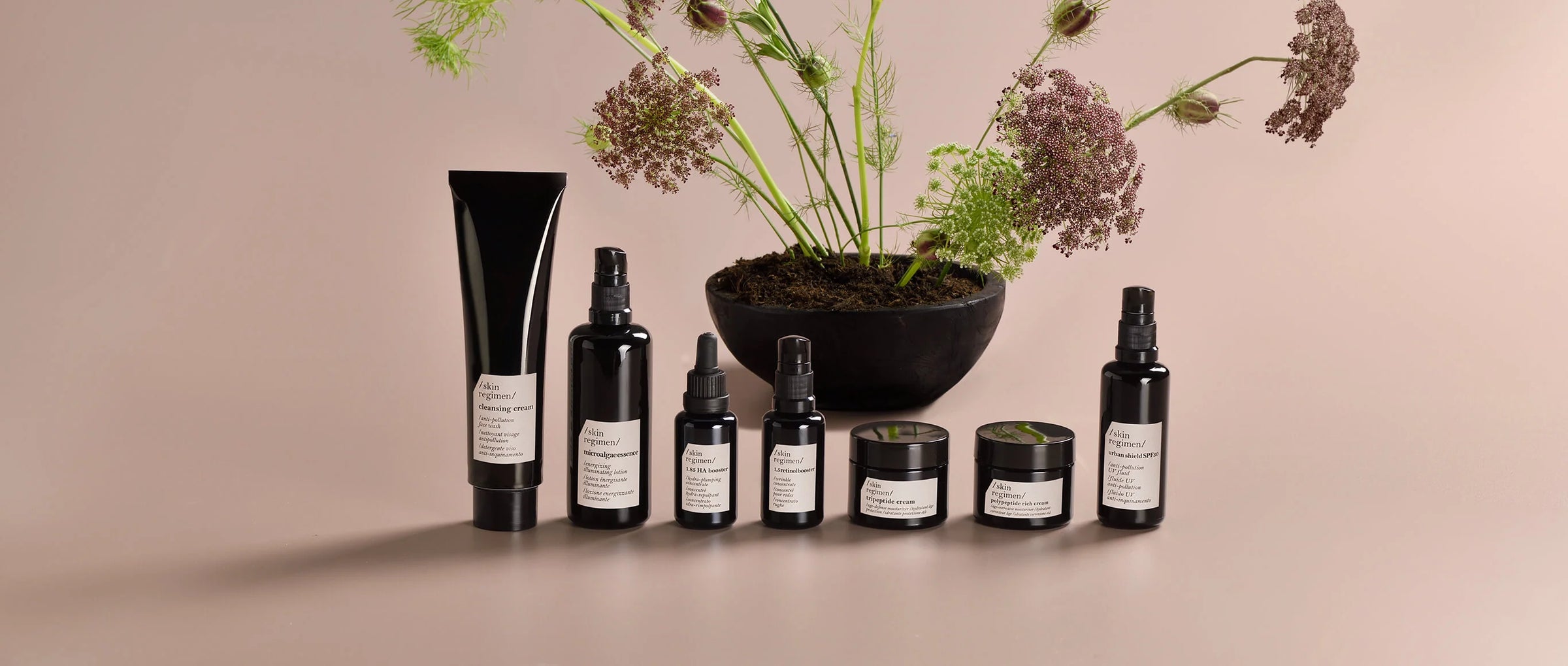 21 products
Skin Regimen by Comfort Zone: anti-aging and anti-stress skin care
Meet Skin Regimen by Comfort Zone, a premium skincare brand that combines science and nature to deliver visible, long-lasting results. Formulated without silicones, mineral oils, parabens or other ingredients potentially harmful to the skin, the Skin Regimen range focuses on protecting the skin against the effects of premature aging caused by environmental stressors such as pollution, blue light, emotional stress and lack of sleep.
Skin Regimen products are rich in natural ingredients and highly effective actives, which help strengthen the skin barrier, improve skin elasticity and hydration, as well as reduce the visible signs of aging. In addition to its product line, Skin Regimen also offers comprehensive skin care programs, which include expert advice on nutrition, exercise and emotional well-being.
The brand is also committed to minimizing its environmental impact by using ingredients from organic farming, promoting eco-designed packaging and limiting waste. Skin Regimen is therefore a committed skin care brand, which combines efficiency, naturalness and sustainability.
Opt for Skin Regimen from Comfort Zone and offer your skin anti-aging and anti-stress protection, for a radiant and healthy-looking complexion.