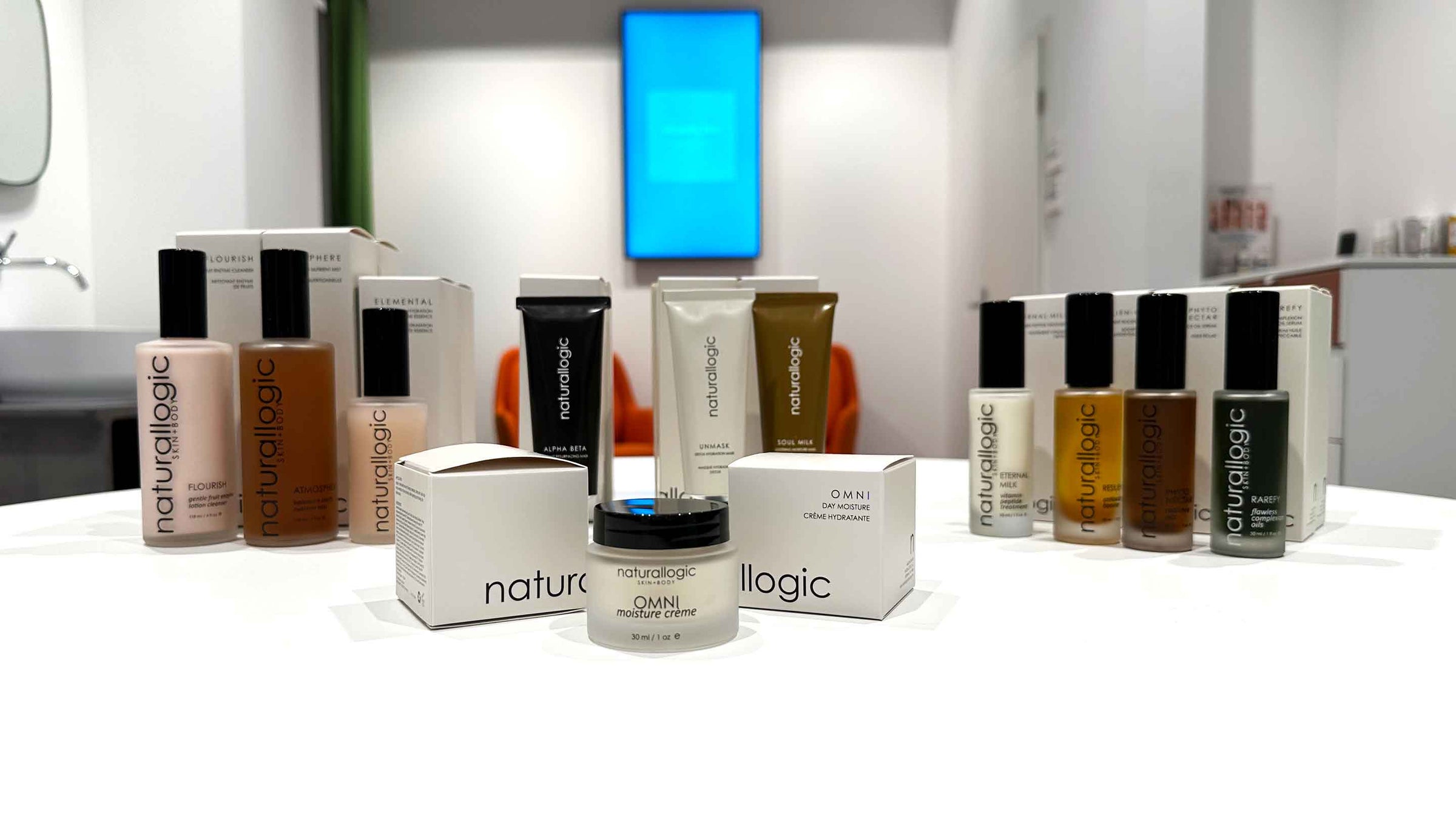 12 products
holistic in nature.
high performance by design.
Since 2007, Naturallogic has been a pioneer in holistic, multi-functional, high-performance skin and body care.

We combine our background in nutrition, plant medicine and science with our passion for wellness and a holistic, mindful lifestyle, to create skin and body care that promotes healthy, vibrant skin, cultivate wellness and consider our impact on this beautiful planet.

Our circular philosophy closes the loop of conscious self-care, product efficacy, conscious consumerism and sustainability with high-performance, minimalist and multifunctional formulas, meticulously and ethically sourced botanicals, ingredients and packaging. environmentally friendly, sustainable practices, a facility powered by renewable energy, and an unwavering reverence for balance, integrity, quality, and transparency.

We were #GreenBeauty, #CleanBeauty and #BlueBeauty long before these ideals were given names. We are very proud to be at the forefront of these revolutionary and evolving movements.