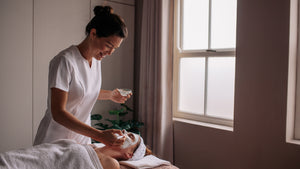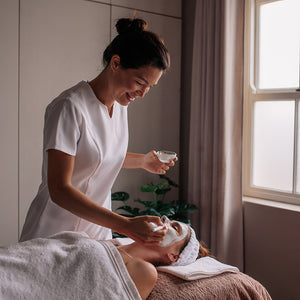 The role :
Provide personalized care to our customers through an excellent knowledge of our product line
Perform a skin analysis to assess needs today and in the future
Create a learning experience for every customer
Listening to each customer to create a unique experience
You are :
A talented beautician who helps clients better understand and take care of their skin.
Comfortable in communicating basic knowledge about the skin and how it works, in order to answer customer questions or concerns.
Passionate about dermatology, an excellent understanding of the foundations for beautiful skin.
Extremely conscientious about aspects of hygiene, with attention to detail, before, during and after treatment
Likes to welcome customers, to make them feel exceptional
You like to listen, observe yourself with discernment, have a positive and gentle attitude
You are able to work individually and in a team. You seek to take greater responsibility.
You need :
A valid work permit
A recognized diploma
Min. 2-3 years of experience as a beautician
A passion for skincare
French languages
A second language is a plus
We thank you for sending us by email (info@glowingskin.ch) a CV with a copy of your diplomas, your work certificates or letter of reference.