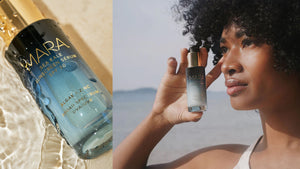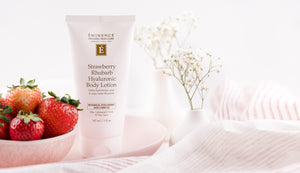 Comfort Zone
is a complete line, made in Italy, of regenerative, effective and long-lasting products, treatments and rituals for face and body. Founded in 1996 by Dr. Davide Bollati, Pharmacist and Chairman of the Davines Group, a B Corporation certified company.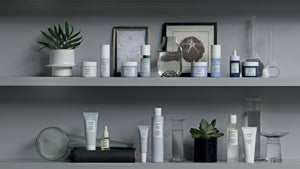 THE CULT NOURISHING AND REGENERATING TREATMENT
Patyka
A true multi-function treatment and unique radiance stimulator, Huile Absolue is a regenerating serum that can be used as a cure, as a first aid treatment, or every day, on the face, body and hair.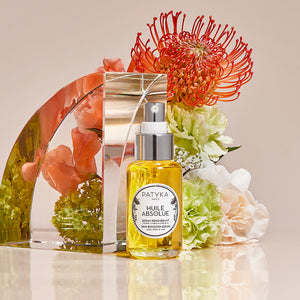 Facial care
Choose the right products!
Choosing the right products is not easy! That's why we suggest you do a facial to try them before buying them.